Promotions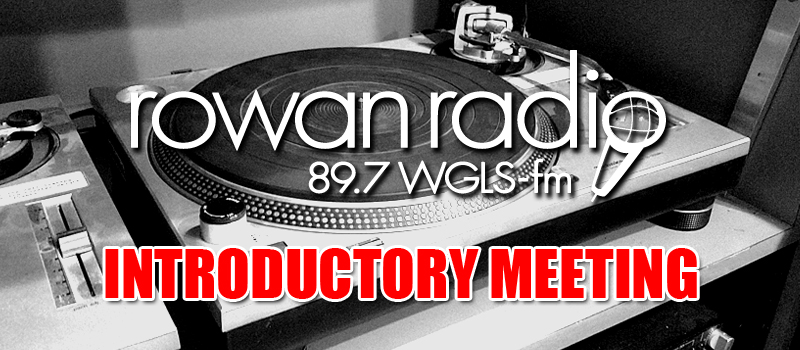 Promotions
WGLS-FM Introductory Meeting - Spring Semester
Rowan Radio 89.7 WGLS-FM, one of the nation's premiere college stations, invites new prospective members to an introductory meeting Thursday, January 18, 2018 at 5pm at the Chamberlain Student Center Room 144.

Open to all Rowan University students, WGLS-FM is a great opportunity for students to gain practical media experience at a licensed 24/7 radio station, while building a solid portfolio and resume. Rowan Radio and its members have won over 280 national and regional awards since 1993.

Prepare for exciting careers in broadcasting, digital audio production, news & sports journalism, marketing and more by becoming a member of WGLS-FM!
Any questions, contact Station Manager Derek Jones: jonesd@rowan.edu