Queer Representation In the Media: Mandi Devers' "Flip The Script"
Queer Representation In the Media: Mandi Devers' "Flip The Script"
Queer Representation In the Media: Mandi Devers' "Flip The Script"
Rowan Blog.com, June 30, 2021
"Flip the Script," by Rowan alumna Mandi Devers, is an award-winning audio documentary on queer representation in the media. Mandi's doc covers how much representation is out there, how characters in media are being represented, and the ways in which queer representation still needs to improve. Mandi graduated from Rowan in May 2020 with a Radio/Television/Film degree and Audio Recording minor, which she completed in three years.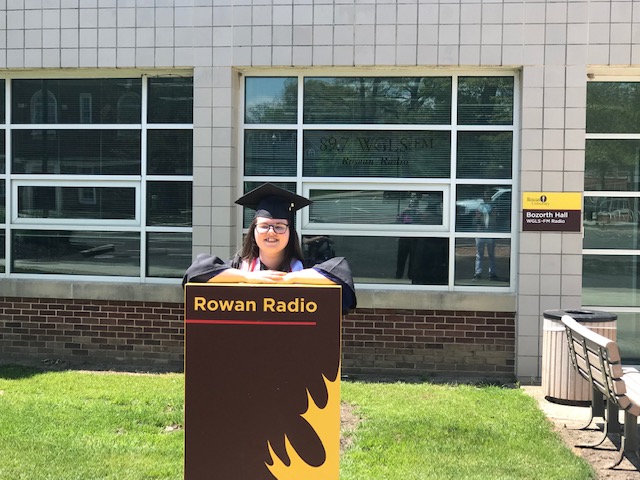 How did you become involved with Rowan Radio?
"I went to a vocational high school and I was part of the video/audio editing program. When I got to college I wanted to do as much as I could with that because I had a lot of fun doing it in high school, but I started late. I didn't want to miss out again, so in my first semester I signed up for Rowan Radio and I was there the entirety of my college career."
How would you describe your experience with Rowan Radio?
"It was a very fun place to hang out. Even when we were doing serious work it was still fun work to do, and the amount of things I have learned from there, I don't know if I could have gotten that anywhere else."
Rowan Radio is a licensed radio station and club opportunity for students. Anyone can join and undergo training to learn the necessary skills and knowledge about radio and production. "At that time it was the closest I would get to how an actual radio station runs and it needed to be treated as such, which is why training is so necessary," says Mandi.
I see your radio documentary received three awards, could you expand a little on what these awards mean to you?
"All of these awards proved to myself that I made quality work because I was more stressed about the quality and the editing of my work, than making it. I was very concerned with making it the best product I could put out or making it the best story in the most efficient way."
How did you come about submitting your documentary? 
"A lot of the submitting was through the professors and advisors who allowed me to do so. Leo Kirschner and Derek Jones, who work at the radio station, helped put my submission through to the organizations to be nominated, judged and awarded."
Mandi hopes her listeners will understand that these identities are normal and are prevalent in our society today. "In order to accept that we need to show it being accepted. And the more we show it's accepted, the more accepted it already will be. With all the media that we consume, I think that's one of the best ways to do so," she says.
For more information and to listen to "Flip The Script," visit here.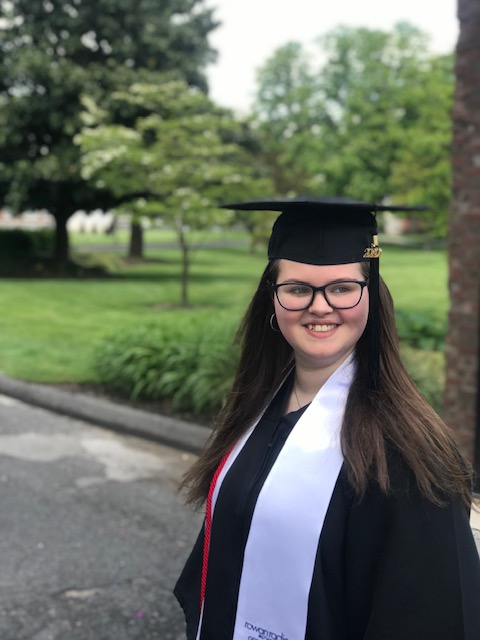 https://www.rowanblog.com/2021/06/30/queer-representation-in-the-media-mandi-devers-flip-the-script/